SHIPMENTS TO ALL OF EUROPE & UK
Bottom contours, has slight single concave through the front to a bigger vee under the back foot and out through the tail. Best ridden with Keels.
Meet our main raiders and their experiences with the surfboards from Glassing Monkey Surf Factory
I like to go outside of my confort zone, try new types of wave a conditions. Also I like to hitt the lip of the wave strongly and surf powerfull waves. 

I love testing different equipment and surf every different kind of waves. No matter the wind, shape or size because in the end it is all about having fun.

We are a team of surfers driven by passion, talent, teamwork, respect, collaboration, discipline and resilience.
In every single working day and in every board, we give our best to produce at the highest international level. We strive for excellence, because we are perfectionists, precise and detail-oriented.
And over all, what we love most is to make everyone who surfs with Glassing Monkey boards a little happier.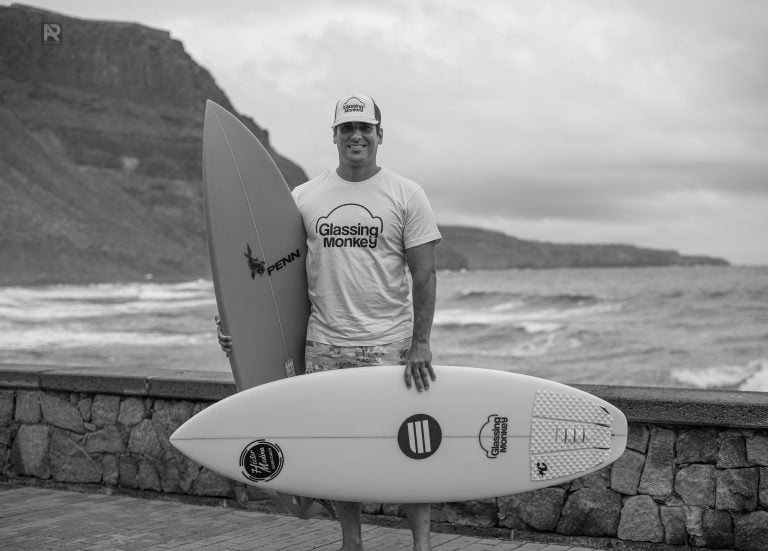 Imagine a golf player with a single club to complete an 18-hole course. Imagine a tennis player with a single racket to play a tournament in which to win, you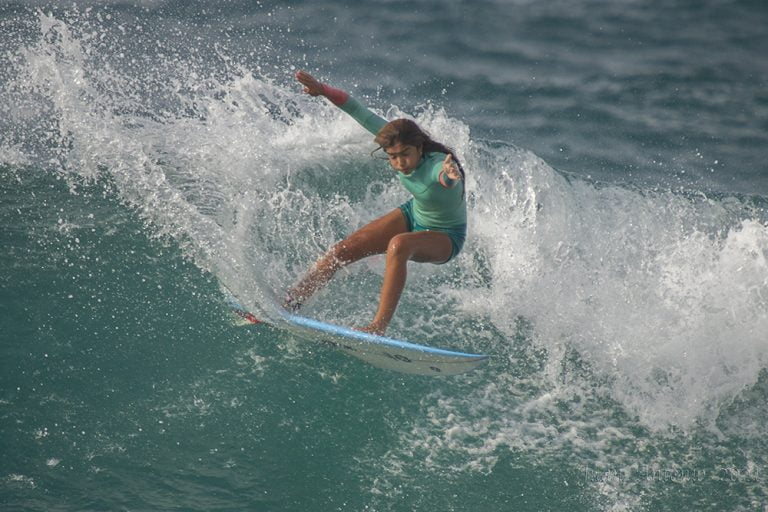 My name is Nora Alvarez, I live in San Sebastian (Spain), I am 14 years old and I am a very happy person.
Follow our blog with all the news about the world of surfing, such as techniques, materials, etc.